We are the leading platform of value-added solutions and technology products in South America.
Doticom Corp's vision is to expand its influence in the fast growing South America technology industry from Florida, USA establishing partners with local leading distributors.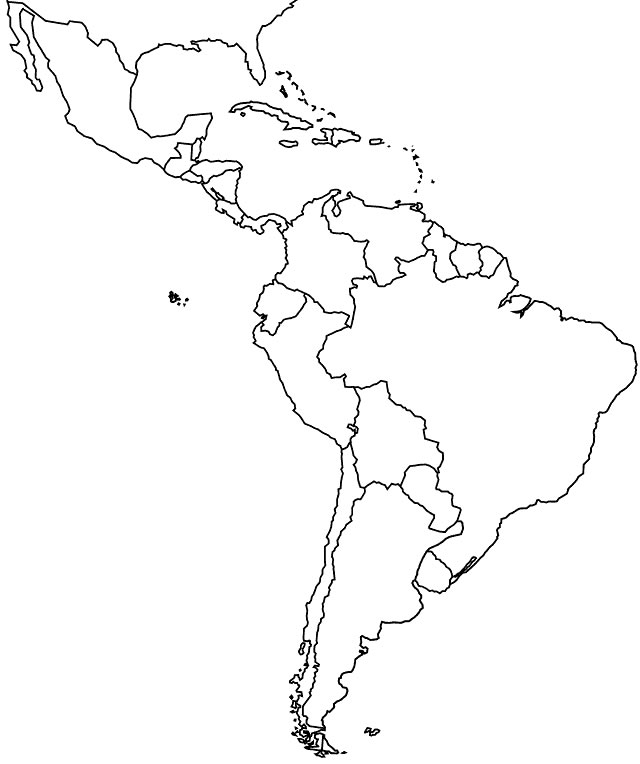 Exclusive Distributor of Strategic Brands. Doticom Corp will deliver on agreed sales targets, developing and managing the different routes to market, providing seamless integration with our clients management.
We aim to create the best shopping experience with interactive solutions that eliminate barriers and offer a more valuable experience on the sales floor and more visibility of your brand. We focus on managing the display of your products and generating higher performance; providing a product categories segmentation, adapted to the market needs.
To build on an established Brand name in both Retail Tier 1 and Tier 2 with a consistent brand message across both channels. Growing market share in Latin America with excellent retail execution and consistent shelf space, adding on aggressive market share expansion in other channels.
The company was created in 2013, in Miami Florida. The first affiliate for sales and distribution opens its headquarters in Doral in the year 2014, adding one new subsidiaries in China. That same year, we began exporting IT products from the United States to several countries in Latin America.
We are a young and enthusiastic team with vast and diverse industry knowledge and experience, but has also a well-rounded perspective to meet today's and future challenges.